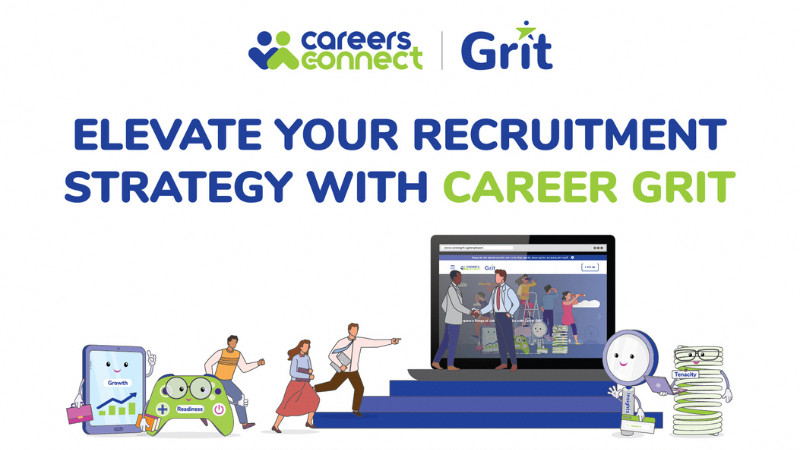 About Career GRIT - Workforce Singapore
Are you looking for the perfect talent for your organisation?

Consider Career GRIT, an initiative by Workforce Singapore, as your go-to resource for addressing your organisation's manpower requirements. Our platform not only enables you to participate in career events and activities, but gives you access to a diverse pool of local candidates. Thus, simplifying your search for the ideal talent.
Navigating the Future of Work in Singapore
Career GRIT offers your organisation a unique advantage by customising manpower resources to assist you in acquiring the right talent in today's job market. We recognise that it's essential for organisations to prioritise talent development, retention, and inclusive hiring. With our assistance, you can embrace a forward-thinking approach to build a prepared, future-ready workforce. Make the most of our array of resources to find the perfect talent for your organisation.
Learn more
Discover the buzz around our Career GRIT events - Hear what our jobseekers have to say!